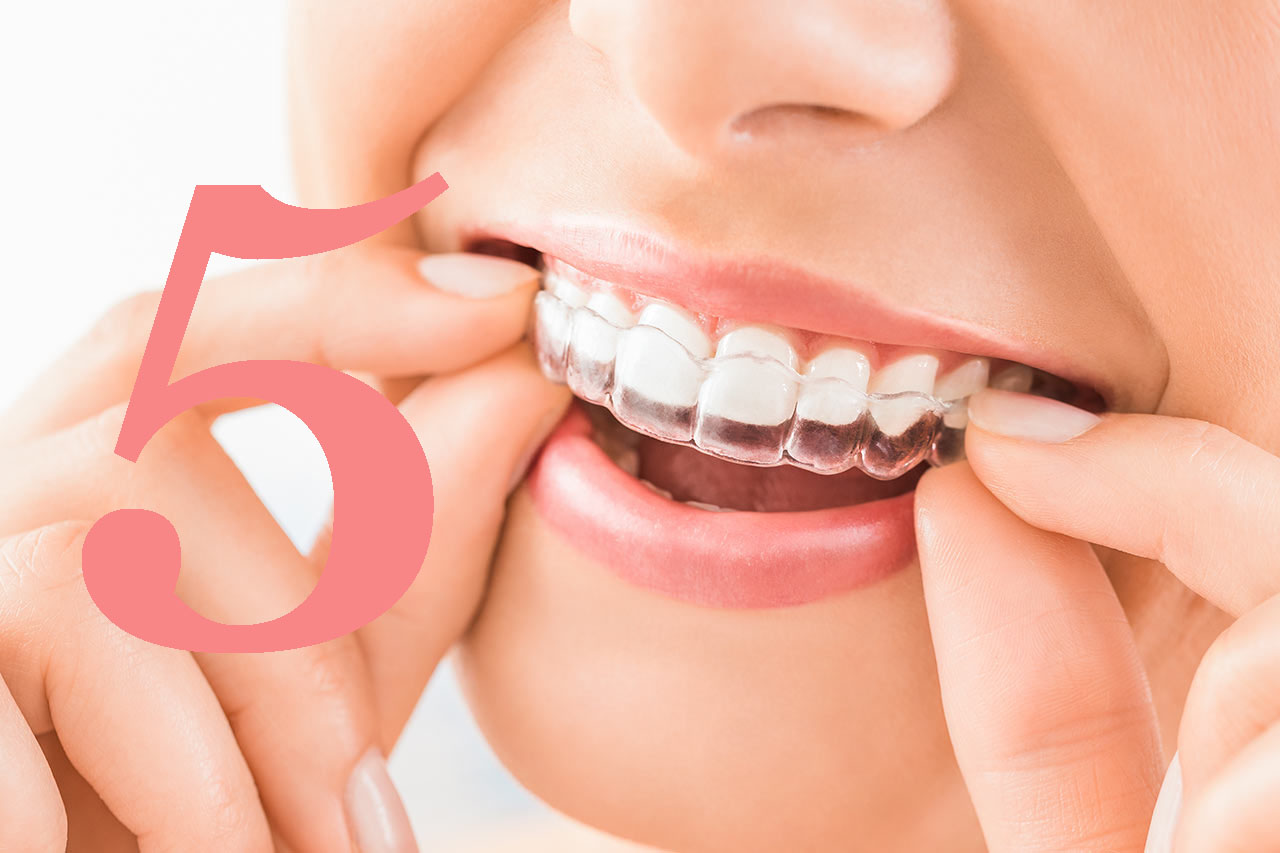 Trays

#6 and #7 have been uneventful.
I actually started #7 a bit early because I misplaced (LOST☹) my #6 aligners – just a day early.  My sweet little tooth that was a tiny bit loose seems to have solidified itself (Dr. Gallagher was correct), so I am not as nervous about taking my aligners in and out.  I have also started whitening/bleaching.  This has introduced a new type of sensitivity… sort of gentle stinging at first, but it has subsided.  I have learned that typically people 'bleach' for an event such as a wedding or graduation; I do not have any of these circumstances going on, so I have no reason not to go slow….
As I continue with this journey, I realize all the benefits outside of oral care/better smile.  Taking better care of my teeth/mouth benefits my entire body.  Though these improvements are not DIRECT, they are positive consequences of this experience.  I decided to investigate other 'inventions' with outcomes that were different from their original intention. (Thank goodness for Google, from Health & Wellbeing, author James Rudd).
Penicillin
In 1928 Alexander Fleming came home from vacation to find a culture dish that was intended to go in the trash but was left on a windowsill in a hospital in London.  He noticed that a fungus had contaminated the bacteria and stopped the growth (of the bacteria) – the first antibiotic was accidentally discovered.
Valium
In the 1950s benzodiazepine was created from discarded chemical compounds originally developed to create dyes. The dyes did not work, but eventually Valium was created, very popular prescription drug in the United States
The Pacemaker
In 1956 an engineer named Wilson Greatbatch (of course a guy named 'Greatbatch' became an inventor) was trying to build a device to record heartbeats.  Instead of recording heartbeats it released regular electrical pulses. After this discovery he tweaked the device and created the device which could be implanted into a heart.  It was patented in 1960 and has saved patients by regulating and slowing down heart rates.
Stomach Ulcers
1980, not so long ago… two doctors from Australia decided to investigate the cause of stomach ulcers, perhaps NOT stress, but infection. They discovered (through biopsies) that ulcer patients had a spiral-shaped bacteria in their stomach(s) called Helicobacter pylori.  One of the guys deliberately drank foaming helicobacter broth that he grew in his lab and gave himself stomach inflammation which was successfully 'cured' by taking antibiotics. This invention addressed stomach ulcers and eventually the treatment of a type of stomach cancer.
Viagra
We know… originally intended to treat heart disease, in a way I suppose it does… described differently, it indirectly addresses issues related to love.
Hmmm, these were some monumental inventions/creations. 
Invisalign
It may not cure infection or stabilize heart rate, but it can probably help your love life and improve one's mental state on a given day.  Feeling good about yourself matters, smiles matter… and Invisalign can work towards both of those.
I know 8 will be great!
Louise C.