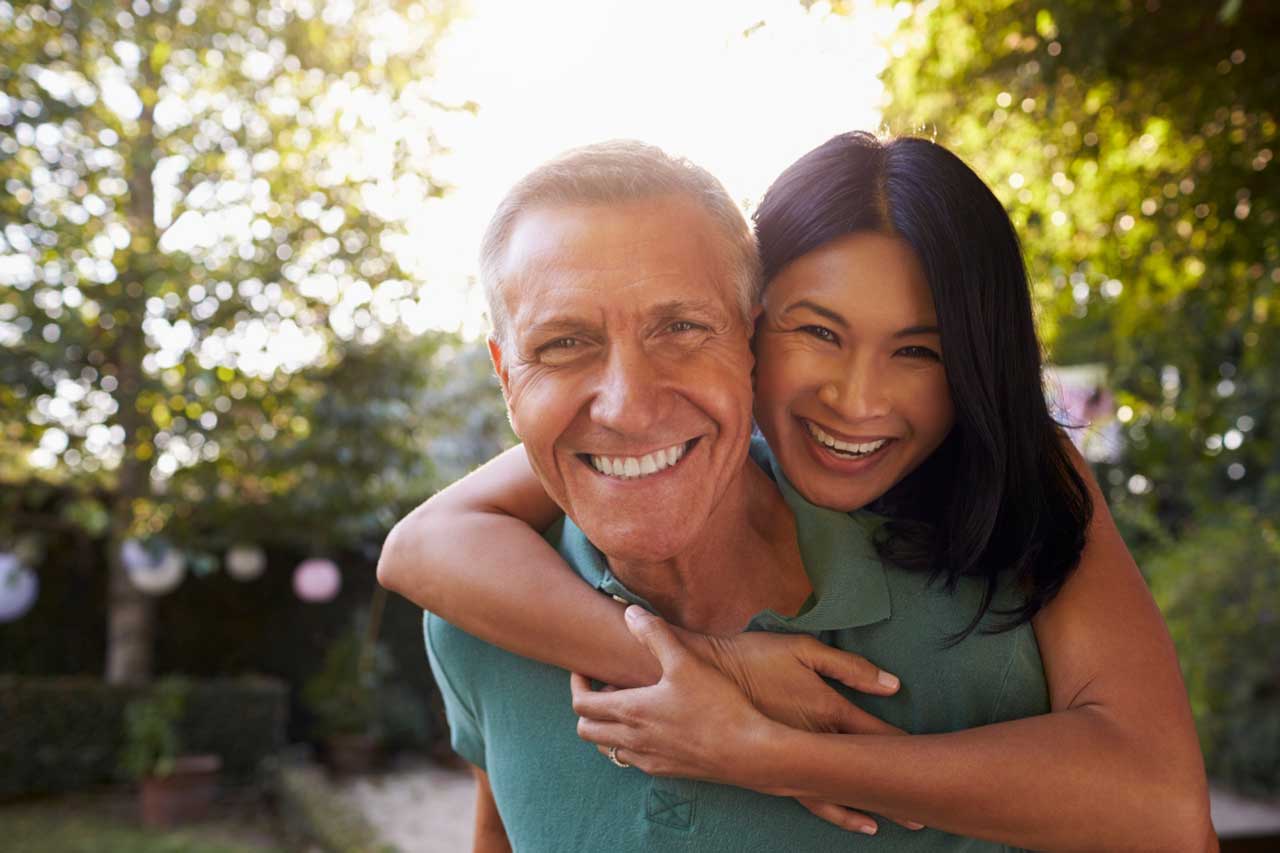 Crowns are "caps" that provide support for the tooth. They are recommended when a cavity or fracture is too large to fix with a filling. A new crown may also be recommended if decay has formed underneath an existing crown. Crowns are most often made of a ceramic material and match the shade of your nearby teeth. Crowns are often used to improve the shape or position of teeth as well.
Crowns are usually recommended for teeth that have had a root canal. Crowns help to seal the tooth to prevent it from becoming reinfected and help to prevent future fractures. It is important to have a crown placed as soon as you can after the root canal procedure is complete.
A bridge is used to replace a missing tooth or missing teeth and involves crowns on teeth adjacent to the missing area. Bridges can be a great option to restore your natural existing teeth while also replacing missing teeth.
Crowns and bridges can have a long life span but require special attention to oral hygiene. It is important to brush and floss, especially around the margins of the crown. Margins are where decay is most likely to re-occur and possibly cause the crown or bridge to need to be replaced. We examine existing crowns and bridges closely at each dental cleaning and exam appointment to be sure that your teeth continue to stay healthy.
Crowns and bridges are cemented or bonded and are not removable.
In our office, we use digital impression technology to ensure that each crown and bridge fits your tooth perfectly. Digital impressions eliminate the need for traditional impressions which are often very uncomfortable for patients. Please watch the videos below to learn more about crowns and bridges but note that these videos use traditional impression techniques. Click on the link above to read more about our digital technology.