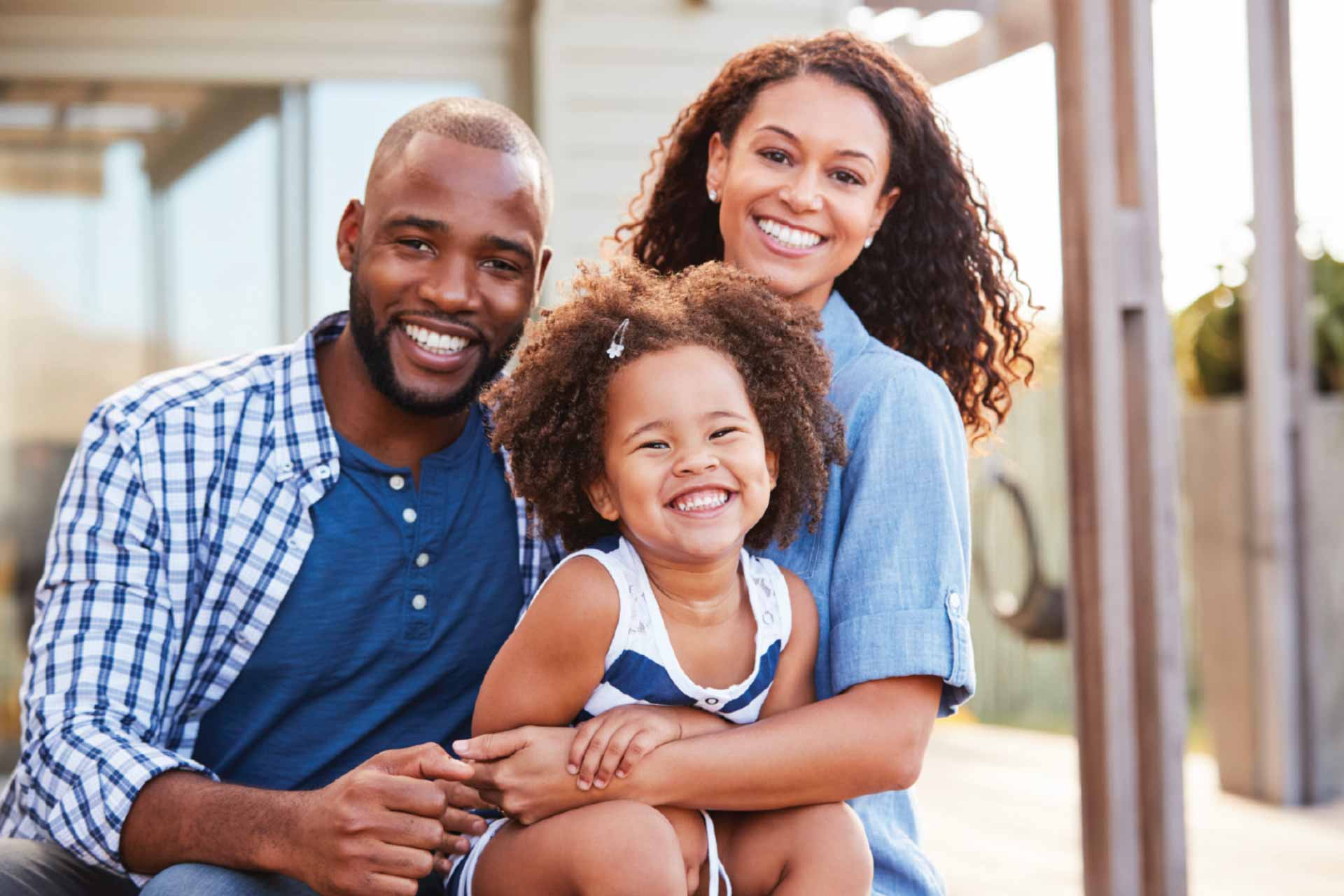 Dental Insurance can be tricky and confusing.
Let's dive in and take a closer look to demystify the mystery!
Many people have dental insurance through their (or their spouse or parent) employer. This means that the employer chooses a plan or a few plans to offer employees and their families and the employer often makes a financial contribution to the plan. The specifics of the plan are worked out between the employer and the dental insurance company. For example, this means that Dental Insurance company ALPHA may offer certain benefits to employees who work for STAR Company but may offer different benefits to employees who work for MOON Company. Other people purchase dental insurance on their own and can choose between packages that offer different options.
Most dental insurance plans are PPO (Preferred Provider Organizations) and usually offer IN-NETWORK and OUT-OF-NETWORK options. The customer (you!) may be able to choose an IN-NETWORK plan or an OUT-OF-NETWORK plan. Now you can go to the dentist and get the care that you need! But wait…
If you have an IN-NETWORK plan, you may ONLY go to a dentist that is an IN-NETWORK PROVIDER. This means that the dental insurance company has set fees for every specific dental procedure and the dentist must agree to exactly those fees with very little exception or room for negotiation. If you decide to go to a dentist that is NOT an IN-NETWORK PROVIDER, then there is a very good chance that your insurance company will not contribute any money towards any of the dental services that you receive and you will be 100% responsible.
Additionally, a pre-authorization may be required for any IN-NETWORK dentist in order for treatment to be rendered and paid for. Pre-authorizations often take weeks or months to be returned to the office or patient(even though they are sent electronically!) and frequently result in delayed care.
If you have an OUT-OF-NETWORK plan, you may see any dentist that you like! Your insurance will pay a specific amount towards your care and you will be responsible for the difference.
So, it is important to think about what kind of plan you have and which dentist you choose to see for your care. This brings up a few questions…
What if I have an IN-NETWORK plan and see an IN-NETWORK dentist?
Are you happy with your care? If so, great! No need to make any changes. It is important to check-in with your dentist office before appointments to verify their IN-NETWORK status before upcoming appointments to avoid any surprises.
What If I have an OUT-OF-NETWORK plan?
You can go anywhere you like!
What if I have an IN-NETWORK plan and my dentist is already or is going to be OUT-OF-NETWORK?
You should check to see if you can change to an OUT-OF-NETWORK option for your dental insurance plan. This way, your dental insurance will contribute money towards your care but you have the freedom to choose the dentist that you see and you and your dentist can decide what is best for your dental care.
OUT-OF-NETWORK dentists and dental offices still ACCEPT all kinds of dental insurance! The difference is that they are not under a contract with the insurance company to accept certain fees and may not be mandated to have pre-authorizations for different services and procedures. OUT-OF-NETWORK dentists can still process dental insurance claims and help you receive your maximum insurance benefits.
Why would a dentist or dental office choose to be OUT-OF-NETWORK?
Being an IN-NETWORK dentist or dental office puts a lot of limitations on the patient, the doctor, the hygienist and the whole team. In a nutshell, insurance companies put limitations on the doctor-patient relationship by delaying treatment, determining what dental services should be done and how much money should be spent on each service. This is a problem because it gives the insurance company a seat at the table when deciding your care.  It also makes it challenging for the entire dental team to give you the great care that you deserve. Low fees dictated by insurance companies make it difficult to recruit and maintain great staff, use the best materials, and invest in technology that improves accuracy of diagnosis and treatment and your experience at the office.
What's the bottom line?
Many dentists are finding it hard to remain IN-NETWORK providers and provide great care to their patients due to the reasons that we have previously gone over. For this reason, many dentists are shifting status to become OUT-OF-NETWORK providers.  GALLAGHER & KUHN DENTAL GROUP is constantly evaluating our relationship with dental insurance companies to be sure that they (the insurance company) do not have a seat at the table when it comes to the relationship between us and our patients and the dental care that we can provide. Please reach out to us directly to ask questions. We know this stuff is confusing and we are happy to help! Additionally, there are great alternatives to dental insurance, including our dental membership plan, CLICK HERE TO LEARN MORE. More on the membership plan to come in our next post. Until then, be well and have a great week!