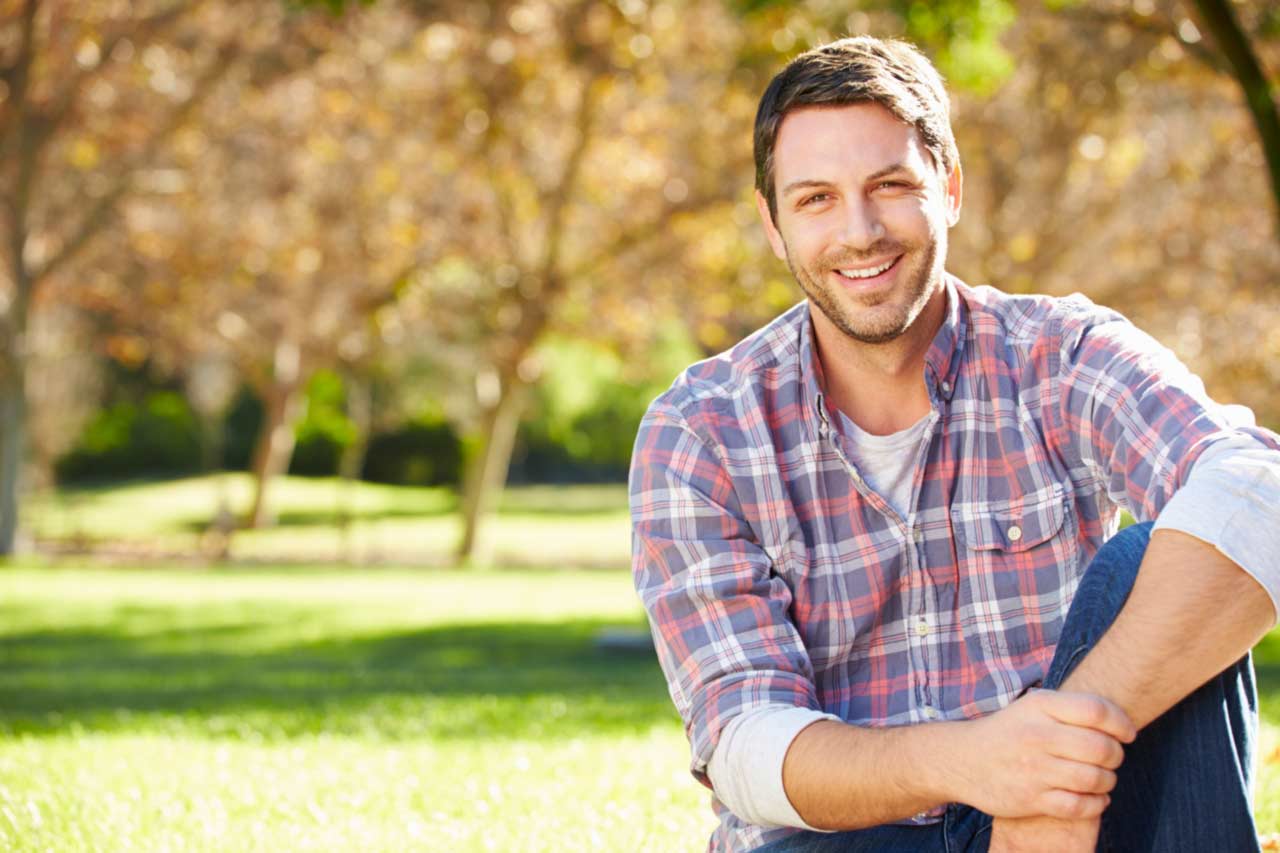 Some patients may benefit from a nightguard to ease the stress on their jaw joint, muscles and teeth if they clench or grind. Nightguards are custom made for each patient so that they are comfortable and most effective. They are usually only made to be worn on either the upper OR the lower teeth. A nightguard may also be called an occlusal guard.
Mouthguards can be custom made for teenagers and adults to protect their teeth and jaws from damage or injury during sports.
What is the difference between a nightguard and a mouthguard?
Nightguards tend to be made of a harder material and are designed so that your teeth slide against a flat surface when you grind or move your jaw in different directions. Mouthguards are softer and are more like rubber. They are designed to absorb impact during a sports injury.
Can I use a mouthguard as a nightguard?
Not really. Mouthguards are bulkier and softer than a nightguard. Mouthguards don't protect your muscles and joint from grinding and clenching patterns.
How do I get a nightguard?
An impression will be taken in our office so that a nightguard can be made to fit your teeth exactly. The manufacturing process usually takes 2 weeks. We also offer temporary nightguard options if you need immediate relief.