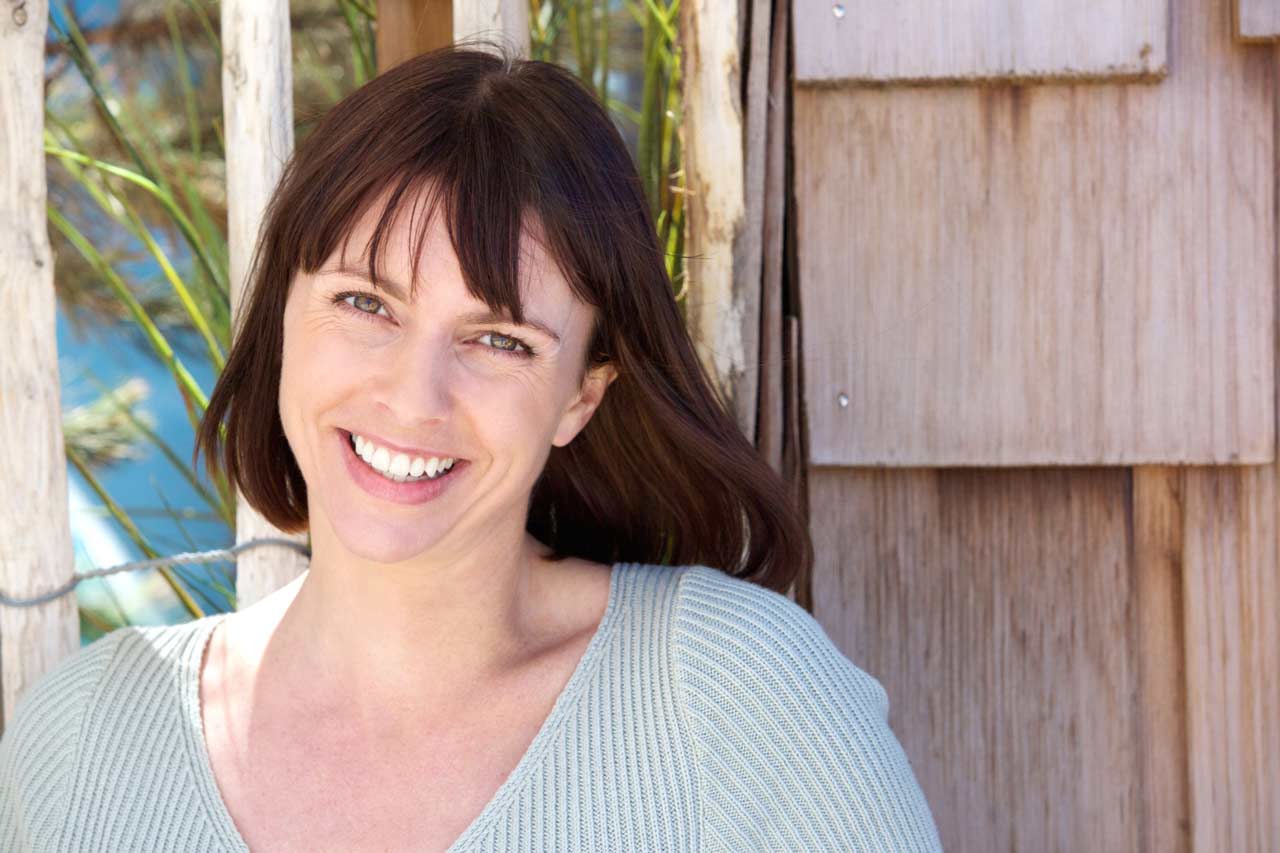 TMJ is the Temporomandibular Joint. It is the joint that connects the jaw to the skull. It allows for the movement of the jaw so a person can open and close, laugh, yawn, bite into a big apple and chew a steak. Sometimes pain and discomfort are experienced in this area but also in other areas of the head and neck. This condition is often referred to as TMJ disorder (TMD) or TMJ syndrome.
There are many symptoms of TMD. Some symptoms are noticed directly in the joint. Pain and discomfort can be felt in the joint itself, but the pain may also be noticed around the ear or even radiate to the neck and shoulders. The pain may be sharp or dull as well as intermittent or constant. The inability to open or close the mouth normally, hearing and feeling a clicking or popping in the joint and muscle tenderness may also be symptoms of TMD. Headaches may also be noticed typically on the side of the head, but that can vary too. In severe cases the jaw may even lock or be stuck in an open or closed position.
The causes of TMD can be complex and multifactorial. Bruxism, teeth grinding or clenching often during sleep, can be a cause or an effect. Stress, misalignment of teeth and jaws, arthritis and injury are just some of the most common causes of TMD.
As varied are the causes of TMD so are the treatment options. The initial and most conservative approach is self-care. Avoiding actions or activities that display the symptom. Eating a soft diet. Avoiding hard and chewy foods. Practicing stress reduction techniques like stretching or massages are good places to start.
Over-the-counter pain relievers can be a very effective medication that can be taken to help address any pain or discomfort. Anti-inflammatory types of medications such as Motrin or Advil would be the drugs of choice. Not everyone, however, can take these types of medications so it is therefore best for the patient to take what works for them best if they have a headache or some other bodily pain than has worked for them in the past.
To continue through the list of treatment options, oral appliances, physical therapy, other medications than noted above to include muscle relaxants and anti-anxiety medications may be prescribed. Heat or cold therapy, dental restorations and orthodontics, Botox injections and lastly surgery could also be treatment choices.
There are several health care disciplines that can be useful in treating TMD however the dentist is the place to start to solve this issue.