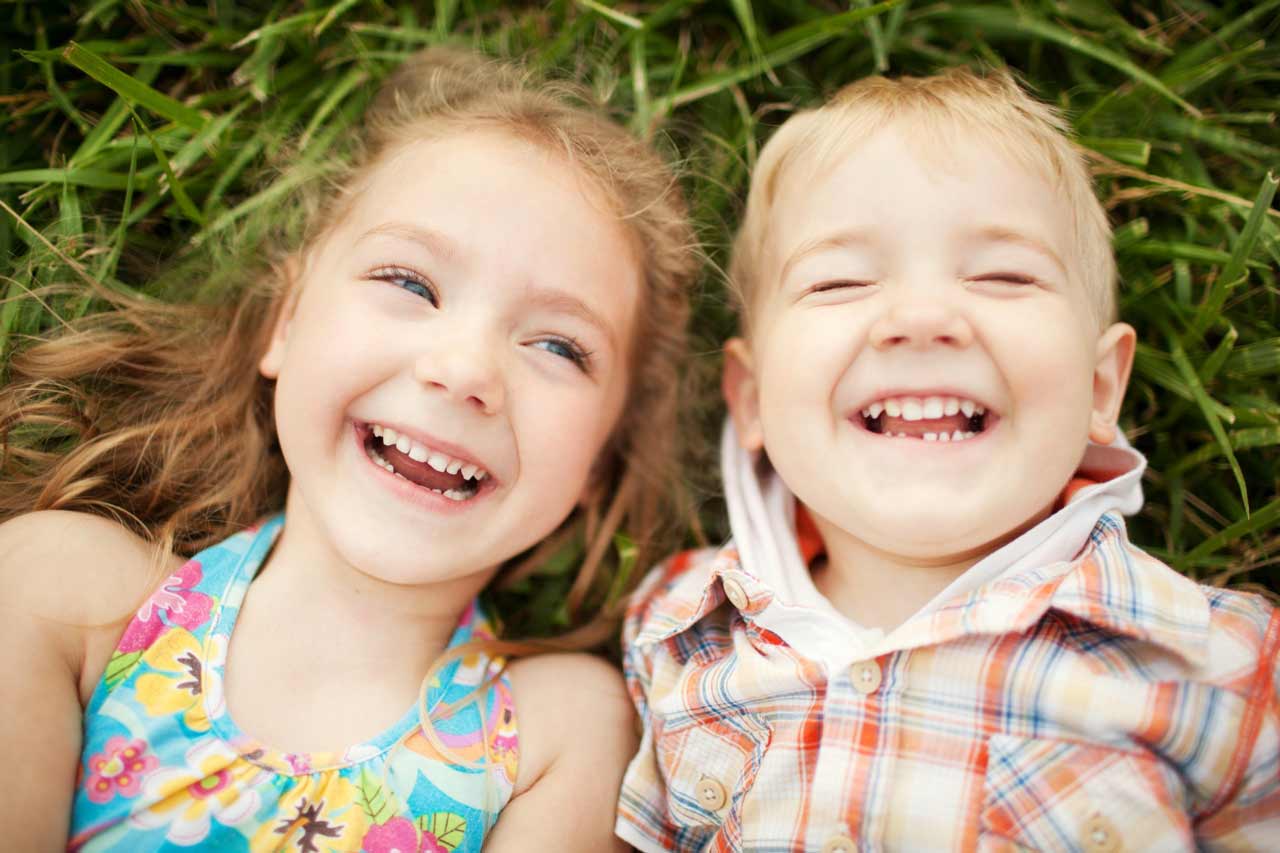 Gallagher & Eden Family Dentistry enjoys helping kids of all ages have a healthy smile. It is generally recommended that a child see a dentist by age 1 or within 6 months of when his or her first baby tooth comes in.
The 1st Dental Visit
The first time that your child visits our office will be a fairly short appointment. The purpose of this appointment is to make your child (and you) comfortable. Sometimes the child sits in the dental chair on their own or sometimes the parents will sit in the chair and hold their child. The dentist will check your child's teeth for cavities, evaluate their developing bite and look for any gum, lip and tongue issues. The hygienist will clean your child's teeth if appropriate. We may offer topical fluoride and/or recommend x-rays depending on your child's age and circumstances. There will also be an opportunity to discuss best practices for oral health with the dentist and hygienist.
Quick tips for healthy kids teeth:
Begin brushing your child's teeth (tooth) as soon as the first tooth comes in. This helps to physically remove debris and also establishes good habits of daily brushing. Twice each day is best!
Always use a soft toothbrush!
Use a toothpaste without fluoride until you are confident that your child can spit. (Just water is OK too).
Once kid's teeth start to touch each other, start flossing!
Avoid eating or drinking anything but water after brushing teeth at night before bedtime.
Frequency of sugar is more significant than quantity of sugar. Try to avoid constantly drinking juice or soda throughout the day. Try to keep sugary snacks or treats to concise times rather than all day snacking.
An appropriate amount of fluoride in drinking water is very helpful in preventing cavities in developing permanent (adult) teeth. If your child does not drink fluoridated water at home or on a regular basis, please let us know so that we can discuss alternative options with you.
No dental insurance? With our Dental Membership Plan, you are able to receive pediatric dentistry even if you don't have insurance. View our membership plan for details.