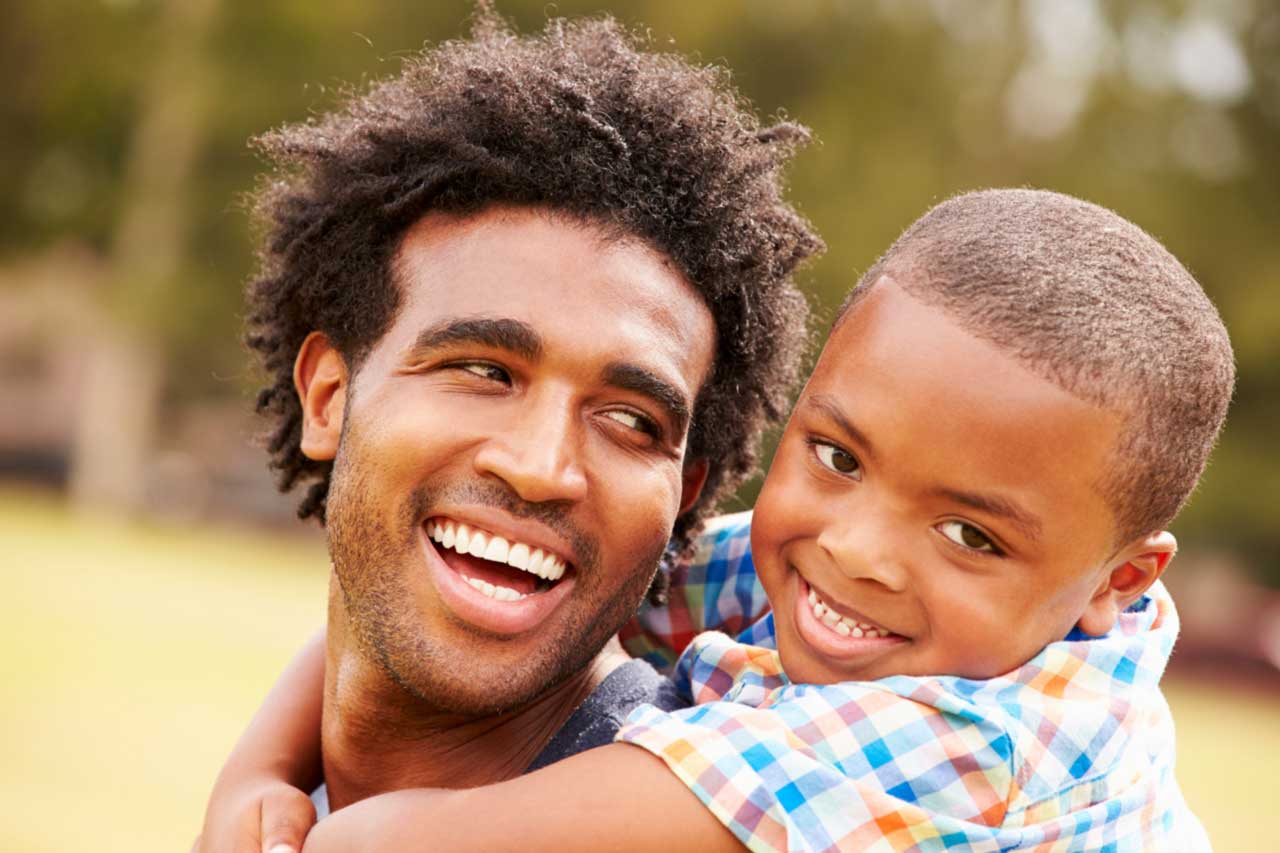 Implants act as replacements for missing teeth and offer patients a dependable long-term solution. Implants can be used to replace a single missing tooth, multiple teeth or to help secure dentures in place. An implant is usually placed by an oral surgeon or periodontist and is restored by the general dentist.
Will an implant hurt?
Most patients report that recovering from the tooth extraction is more uncomfortable than recovering from the implant procedure. You will likely be prescribed medications to manage potential pain, swelling and infection.
Doesn't an implant take a long time?
It is usually recommended to wait several months after the tooth is extracted before placing an implant. Another waiting period is recommended after the implant is placed. Both of these waiting periods are to allow for adequate bone healing to ensure that your implant is healthy and successful. There are always temporary options available to ensure that you maintain an aesthetic smile while your implant is healing.
What is an implant made of? Could I be allergic?
A dental implant is made of titanium, the same substance that a knee or hip replacement is made of. It is very rare to have an allergic reaction to medical-grade titanium.
Aren't implants expensive?
Implants can be costly but offer a very predictable, long-term solution to restore your smile. If implants and the surrounding bone and gums are well cared for an implant will last many decades.
Single Tooth Implant
One single implant can replace one single tooth.
Implant Supported Bridge
If you are missing several teeth but don't have adequate bone to replace all of the teeth with individual implants, an implant supported bridge may be the option.
Fixed Hybrid Prosthesis
This option involves a denture that is secured in place with dental implants. It can be only be removed by a dentist.
Dentures with Implants
This option involves implants that are used to retain a denture using snaps or buttons called locators. The patient is able to insert and remove the denture themselves. The implants help to keep the denture in place and prevent it from sliding around during chewing and talking.