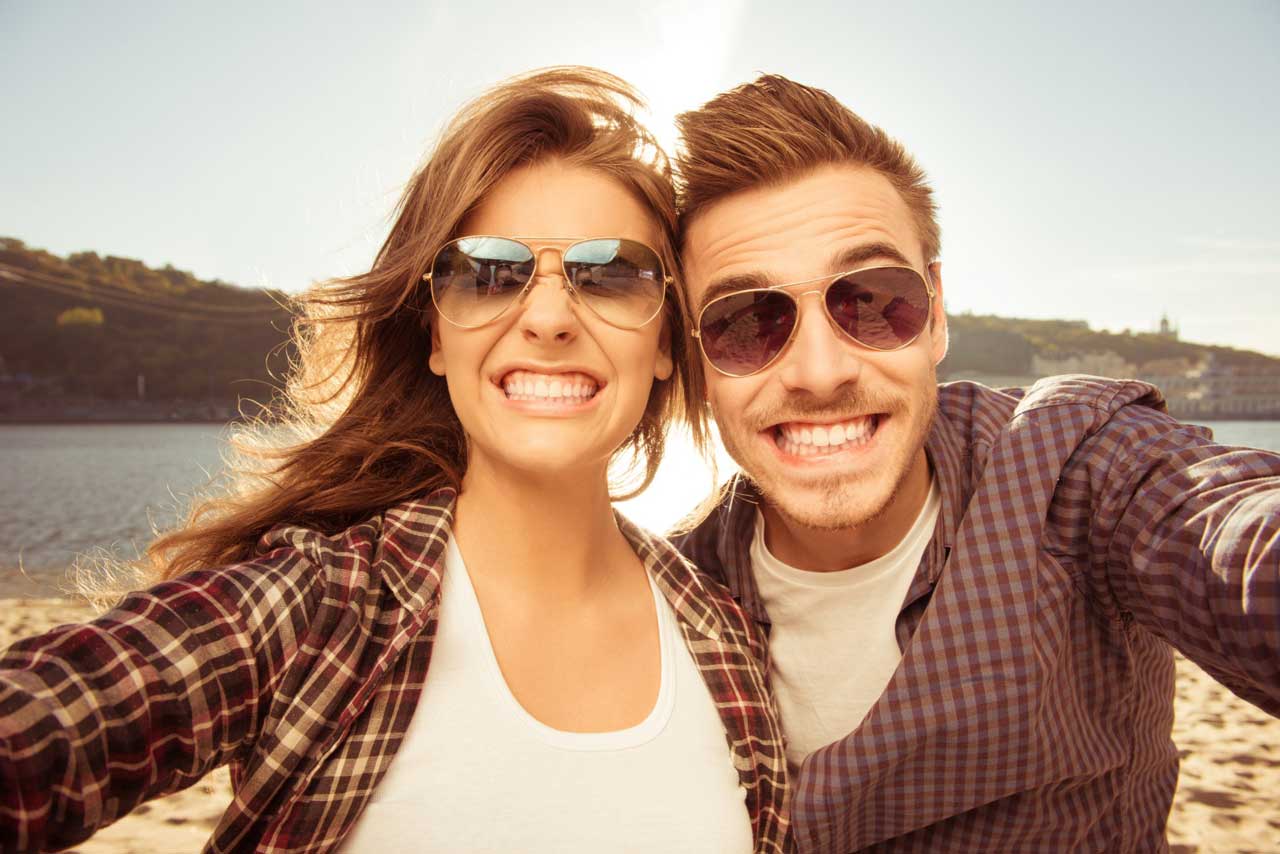 A dream wedding, a new relationship, a job interview or a grandchild innocently commented about your yellow or brown teeth- There are many reasons to whiten your teeth.  Teeth whitening is a great way to improve your smile and your confidence in just a few weeks or even one day! We offer 3 levels of Venus whitening products so that you can choose the solution that is most convenient for you. Contact us today to learn more.
Pre-loaded trays: Take home today and get started immediately!
Custom trays: Whitening trays made to fit your teeth perfectly that you can use for short day-time intervals or overnight. We can choose the concentration that is best for you if you typically have tooth sensitivity. The trays can be used again and again so that you can do your own touch-ups for months and years to come.
In-office option: The fastest way to the whitest and brightest teeth. One office visit with just 3 or 4 fifteen minute sessions.