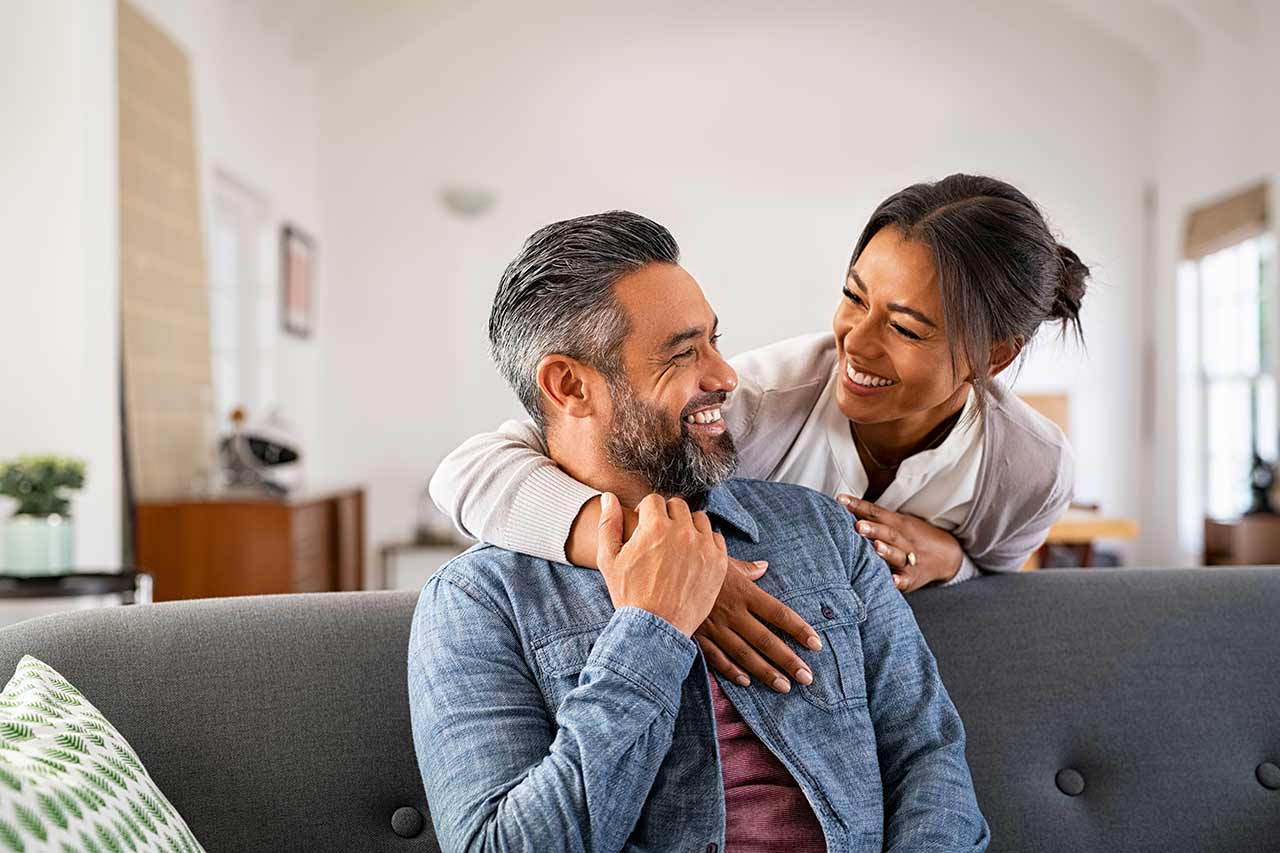 Same-Day Crowns are more convenient and efficient for your busy day. We are excited to offer a dental crown procedure with CEREC primescan and primemill, the latest technology available. CEREC same-day crowns eliminates the need for temporary crowns and multiple visits while your crown is being made at a lab. A crown can be completed in single visit so that you can get on with your life.
We start your Same-Day Crown by taking a digital impression or image of your teeth and mouth. This is also known as scanning. The scanning occurs with the use of a "wand" that is moved over your teeth capturing a full mouth image in seconds. The scan uses thousands of photographs that are stitched together. It is not radiation
The tooth is made ready for the crown and then is scanned again. With all of this data a 3D model of your teeth and your new crown is created on the computer.
Once the 3D model is reviewed and approved by your dentist, the crown is then created from a solid ceramic block in our milling machine. Once milled the crown can then be stained, characterized and polished to look like it belongs in your mouth. Unique to you.
Your dentist adjusts as necessary and then cements or bonds the custom-fit crown on your tooth.
That is it: you walk out with your permanent crown, which looks and feels like your natural tooth, ready to continue on with your day.
No goopy impressions. No temporaries. No worries.