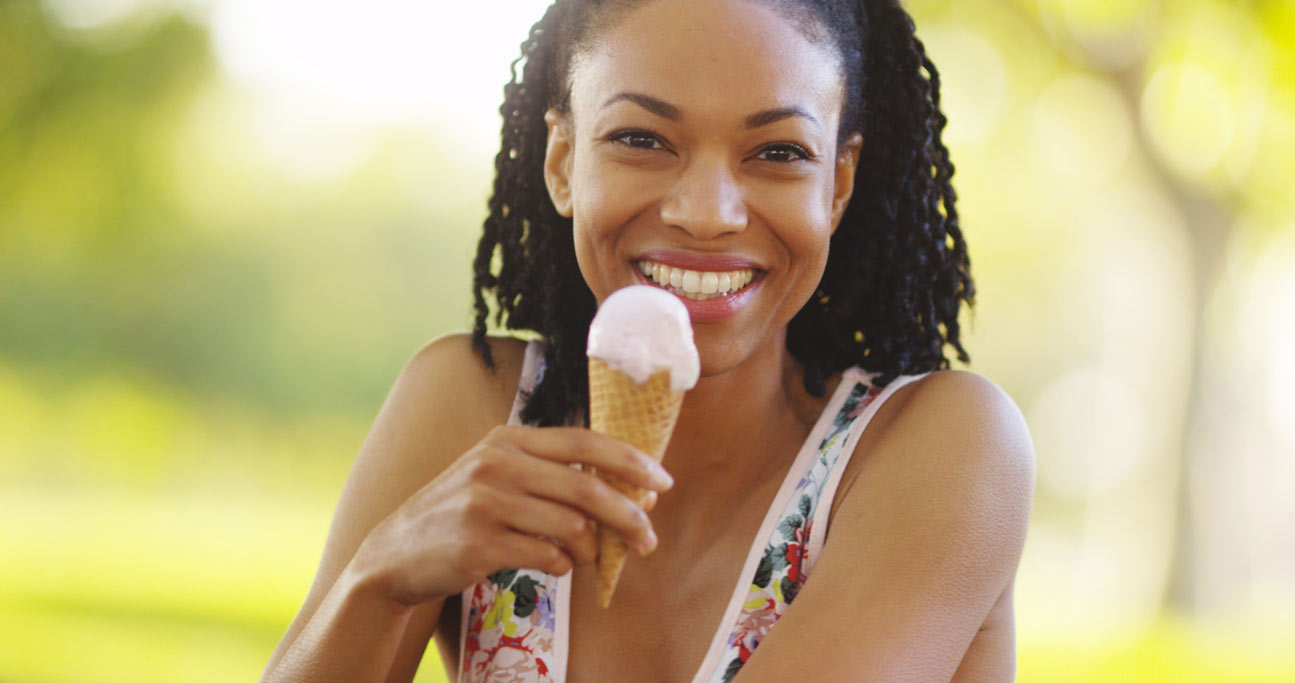 Bonding takes advantage of modern, tooth-colored materials that adhere to your tooth surface. We use bonding to fix fractured teeth, replace worn tooth structure, and change the color and shape of your teeth to improve aesthetics. In some instances, bonding can be a more conservative alternative to crowns that is also very esthetic. Bonding materials are very durable and wear nicely against natural tooth structure.
Bonding is often used to repair cavities and white spots that are seen after braces are removed. White lines or areas may be visible on the front surface of teeth around where the bracket was. Those white areas are actually early stage cavities and can become a serious problem if they progress. We can use tooth colored filling material to restore the teeth and give the patient a beautiful smile.
Before and after photos below.

We can also replace missing teeth with bonding and aesthetic filling materials. This patient is missing 2 permanent teeth so we bonded a fake tooth to his adjacent teeth so that he can have a permanent option until he is ready for implants when is fully grown. If he had not done bonding, he would have to wear something removable, like a partial denture (AKA flipper) to replace his missing teeth until implants could be placed.
Before, after and two year follow up photos below.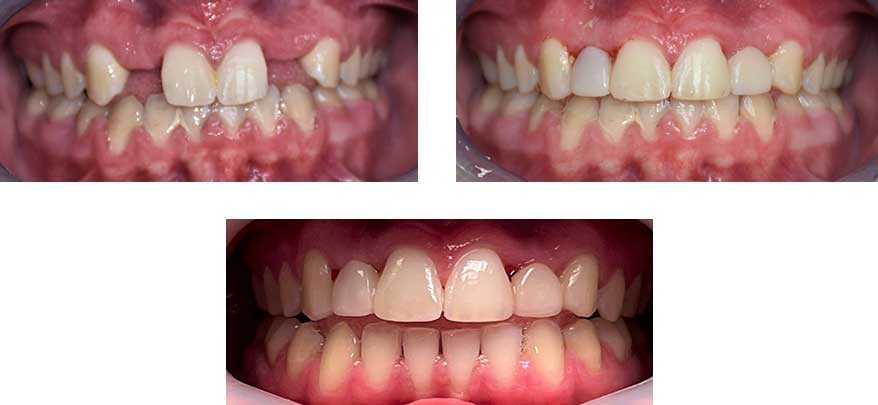 Bonding can be used as a permanent option to replace teeth when implants or more traditional bridges are not an option. Again, bonding is a permanent option in that it does not come in and out of the patient's mouth. This patient lost a lower front tooth so bonding was used to restore their smile.
Before and after photos below.

Bonding can also be used to rebuild teeth if the patient chooses not to do a crown or veneer for various reasons. In this case, the patient had a fractured front tooth and we were able to use bonding to repair her tooth without a crown. This prevents removing additional tooth structure and can be a good option when the patient has a healthy bite. If the patient has a history of clenching or grinding we may recommend a nightguard to help to protect the bonding.