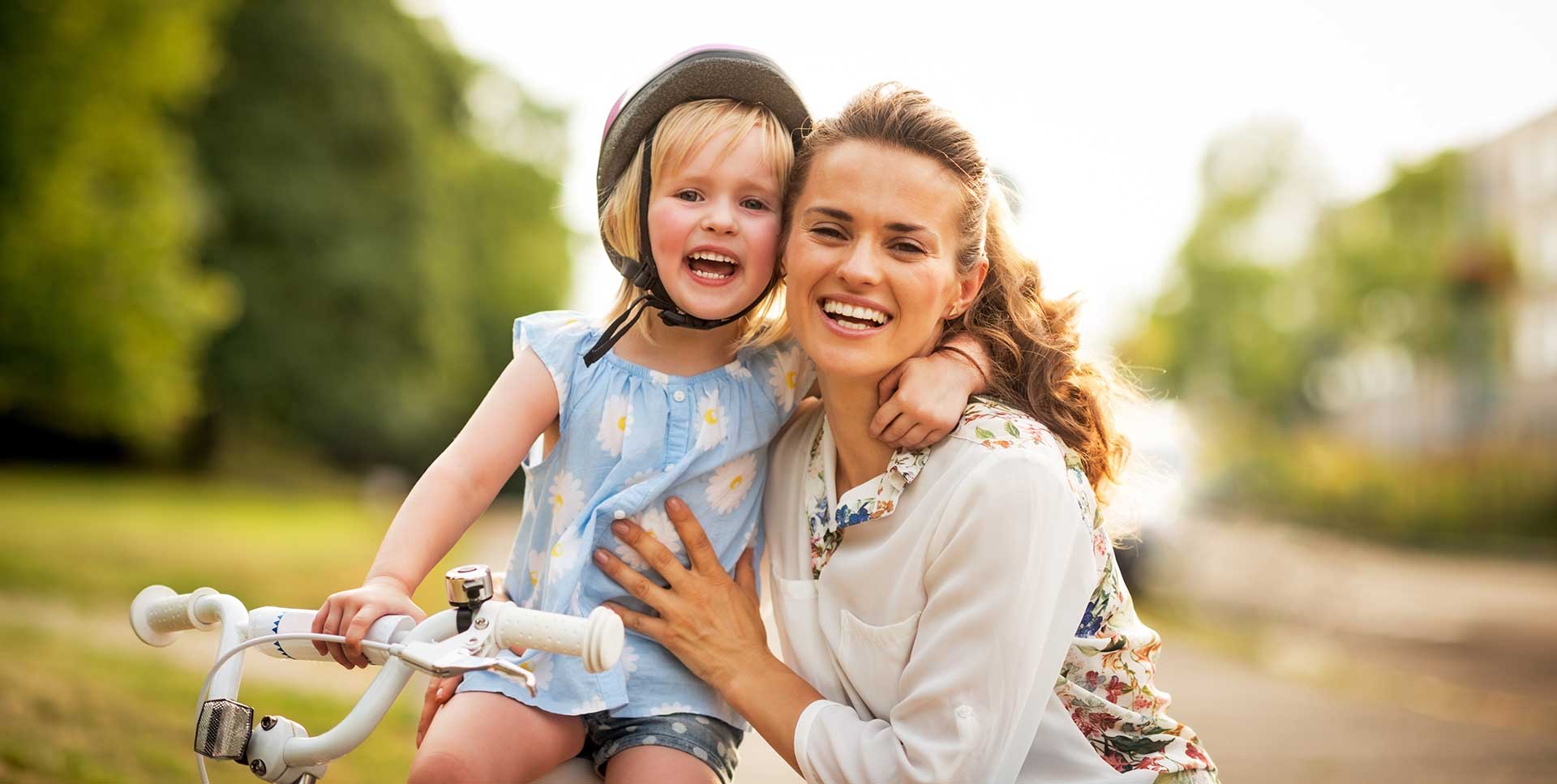 Relax — root canal therapy is one of the most routine and effective procedures that can be successfully used to relieve tooth pain.
Root canal therapy may be needed if the nerve of your tooth is or was infected. "Having a root canal" means that the damaged nerve and blood supply of the tooth is removed through a hole made in the top of the tooth. After the procedure is completed, a crown will likely need to be placed on top of the tooth to protect it from future infection and fracture. Root canal therapy may be completed at our office or you may be referred to an endodontist, a root canal specialist. This is a great treatment option for many people because it saves a tooth that would otherwise be extracted.
Will the procedure be painful?
The short answer is No. You will be numb for the procedure just like you would be numb for a filling. If at any time you are uncomfortable, be sure to let the dentist know so that they can give you more anesthetic or make other necessary adjustments.
Will my mouth be sore after the procedure?
Some people may experience mild to moderate discomfort for a day or so after their appointment. We usually recommend Ibuprofen (Motrin or Advil) or Tylenol. Please check with your physician if you have any concerns about taking these medications.
Why do I need a crown after a root canal?
A crown is important to seal the tooth from getting re-infected. A crown also helps to prevent the tooth from breaking or fracturing in the future. It is important to have the crown completed as soon as possible after the root canal is completed.
I already had a root canal. Why do I need another one?
Sometimes the canal space can become reinfected or a portion of the canal was missed when the procedure was initially completed. If either of these situations occurs, re-doing the procedure can lead to long-term success for the tooth.