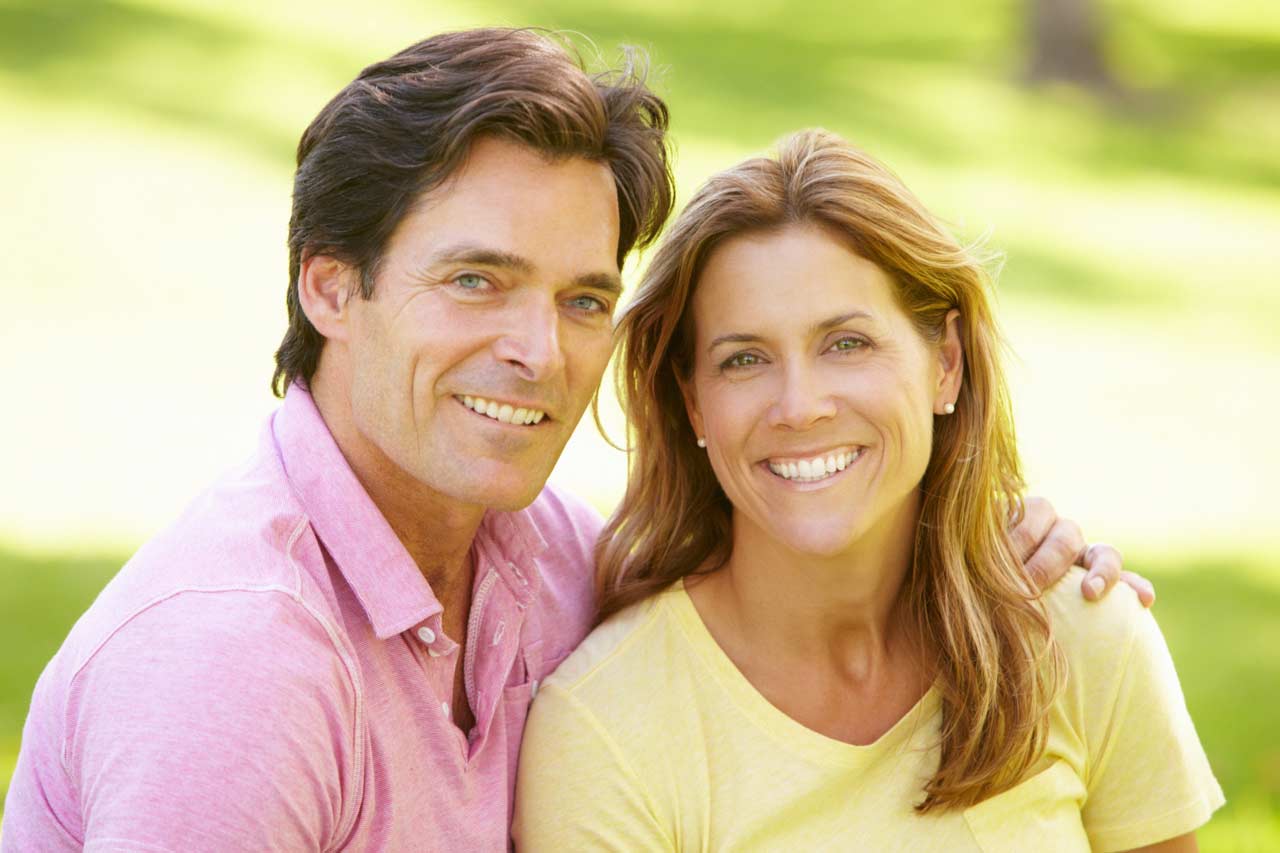 Sometimes when a tooth is severely decayed or broken, removing it is the best option. Extractions can be done in our office or you may be referred to an oral surgeon. Rest assured that if a tooth or teeth do need to be extracted, there are lots of options to replace missing teeth such as implants, bridges, or dentures.
Sometimes it may be recommended to graft an area where a tooth was extracted,. This may be recommended especially if you are planning for a bridge or implant to fill that space. Grafting can also assist the healing process.
If your tooth is extracted, it is important to follow these instructions to help the healing process.
Instructions:
Do not spit, drink through a straw, or smoke for at least 3 days after the extraction.
Keep the area as clean as possible, brush and floss normally while being gentle near the extraction site. Rinse with water after eating.
You should expect bleeding immediately after the extraction. Lesser amounts of blood may be present for the next 24 hours. Bite down on enough gauze (or clean paper towels) to cause pressure to help bleeding stop. You may also use ice. Please call the office if bleeding is excessive or if you have any questions.
Small root or bone fragments may separate from the extraction site in the days and weeks following the actual procedure. Sometimes these need to be removed by the dentist. Please call the office if you feel anything sharp or mobile.
Rinse with warm salt water starting 12 hours after the extraction. Be sure not to forcefully spit out the salt water!
Follow instructions from your dentist regarding pain medications and antibiotics.