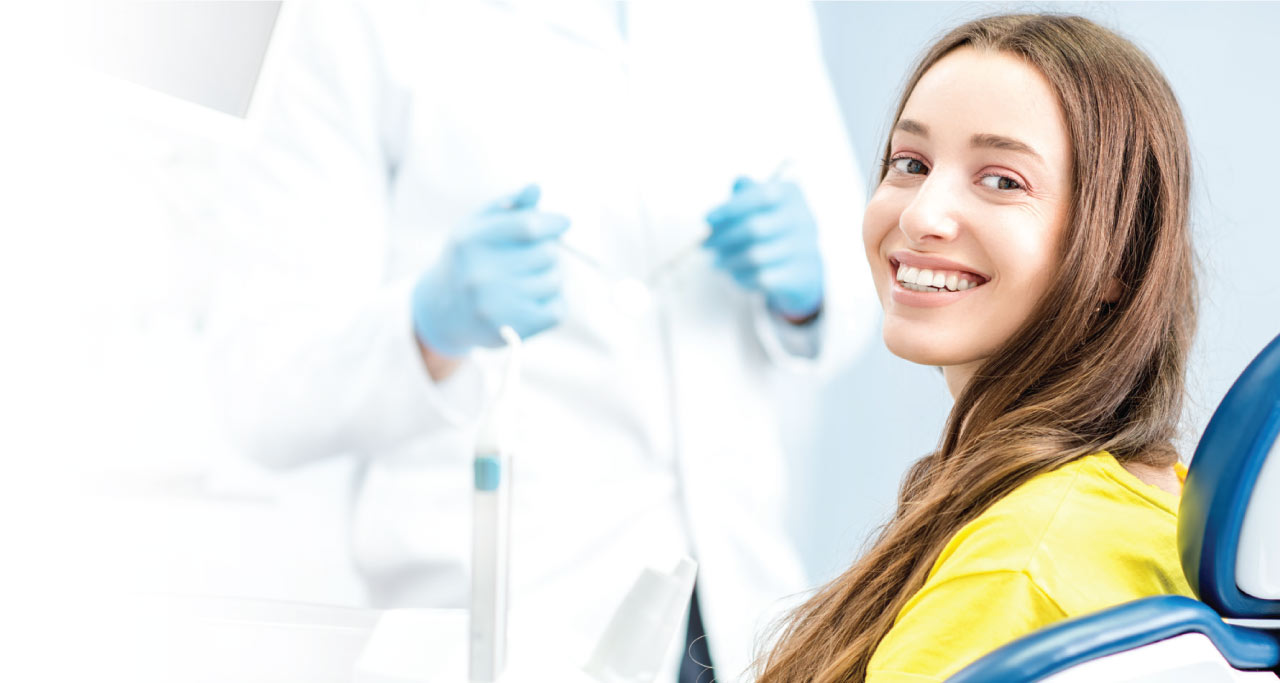 Let's talk about our Dental Membership Plan!
The membership plan is an alternative to dental insurance. It IS NOT INSURANCE. We developed this as an option for patients who don't have dental insurance coverage through their employer or who have found that insurance just wasn't working for them.
What is it exactly?
2 cleanings, exams, appropriate x-rays and iTero healthy mouth scan
Emergency exams and consults
Invisalign, whitening, and implants are 10% off
ALL other treatment/services are 20% off
10% off when referred to local network of specialists
For $299/year for adults and $249/year for children (up to age 13)
This equates to $25/month, less than many dental insurance monthly premiums.
The membership can be started on any day and is good for the following 12 months. It can be automatically renewed. You can sign up on our website, over the phone, or when you come into the office. You can sign-up on the day of treatment to receive same-day discounts!
NO pre-authorizations. NO waiting periods.
The membership plan can not be used in addition to or with dental insurance.
Call us, email us or CLICK HERE TO LEARN MORE!